Vertical gardens by Wallgarden. Our DIY friendly vertical garden kit has more potting mix per plant, needed for root ball growth, but of most importance, better water retention.
Wallgarden is the lowest cost vertical garden system in Australia. Our vertical garden has a patented design, requiring less water and maintenance with more potting mix per plant that ensures your plants grow naturally better and thrive!
Natural & Better Plant Growth
More potting mix per plant in our vertical garden products.
More room for root growth and greater water retention!
Capacity of Wallgarden is 16.3 litres, Multi-Hang 4.7 litres.
Plants grow upward on a Wallgarden green wall, like they would in a garden bed. It means you can build a vertical garden with more plant varieties that grow fuller and healthier.
More Information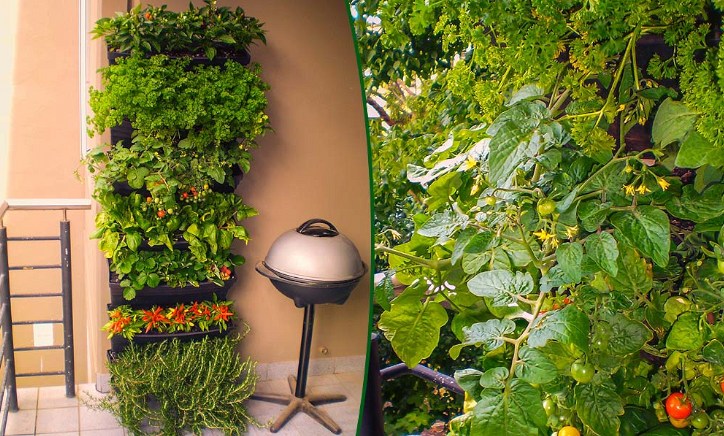 Grow Herbs & Veggies
Due to the large quantity of potting mix per plant, Wallgarden is the only vertical garden system to successfully grow herbs and veggies. It's the perfect way to create a new edible garden in your back yard or on your balcony!
More Information
More for Your Dollar!
Best of all, costing less than half the price of similar vertical garden systems, Wallgarden is easier on the back pocket! Green walls and edible wall gardens have never been so affordable.
5 x Wallgarden modules, cover one sq. metre. In most states, under $100/sq.m.
16 x Multi-Hang modules, cover one sq. metre. In most states, under $120/sq.m.
More Information
New Multi-Hang
Save money, from common building products at your local hardware store, build your own rack to clip the modular Multi-Hang.
More Information